The Raise App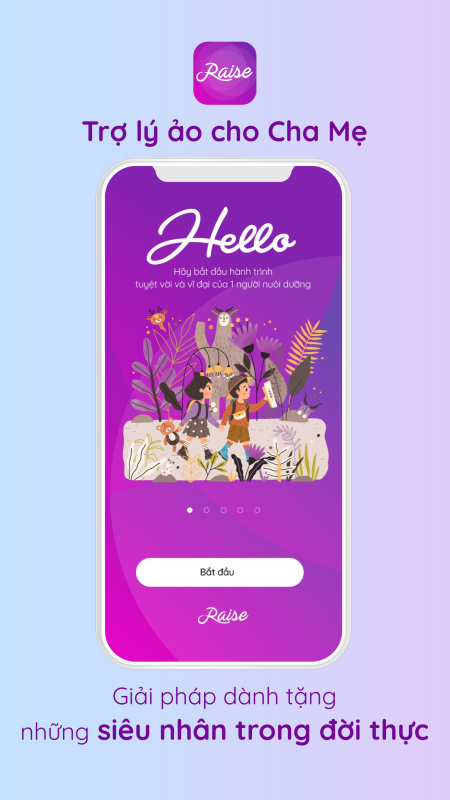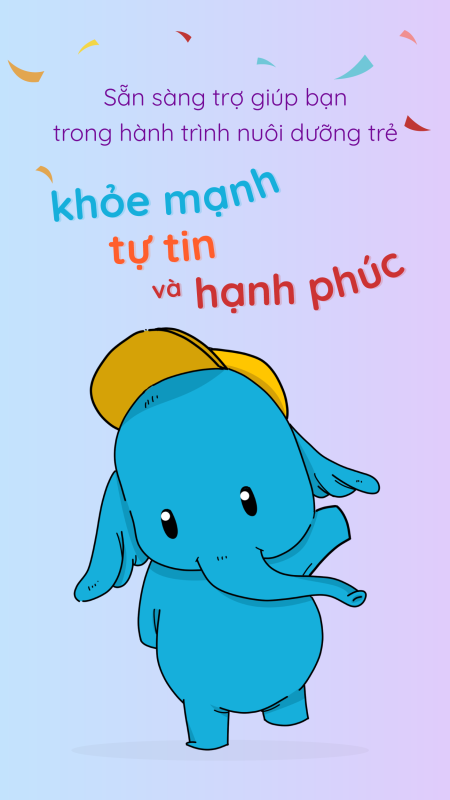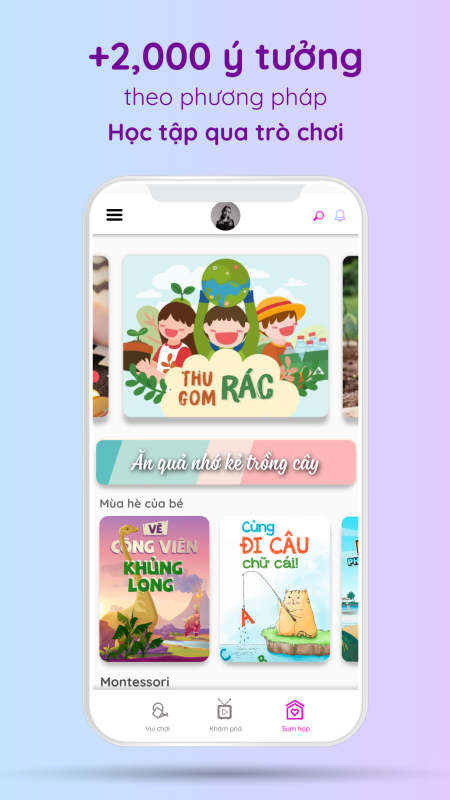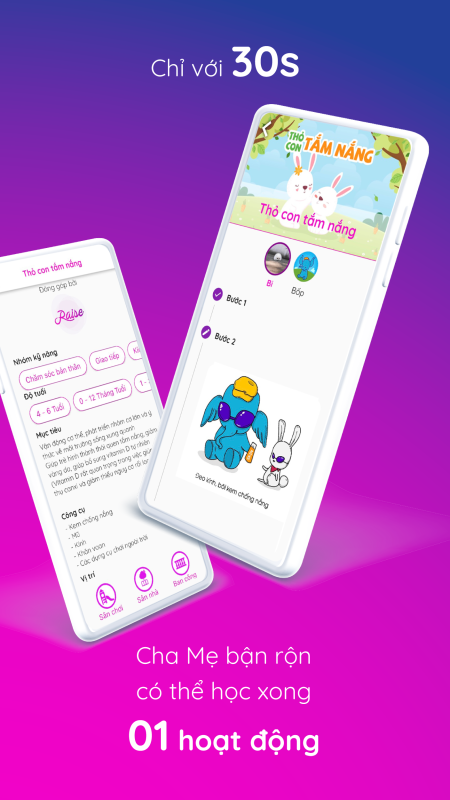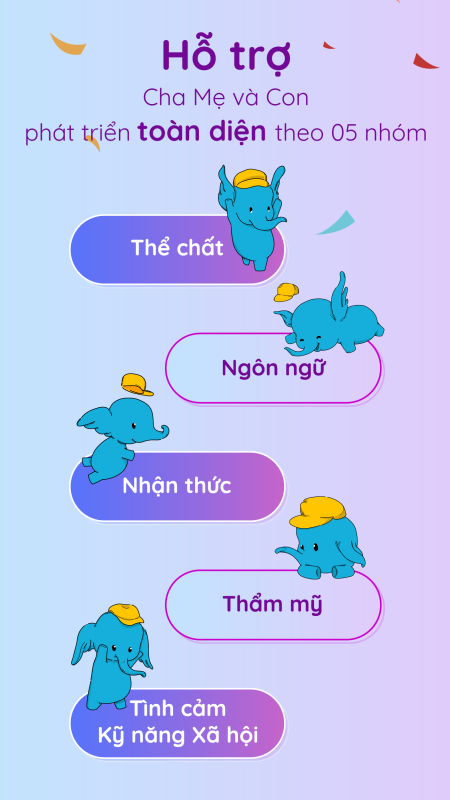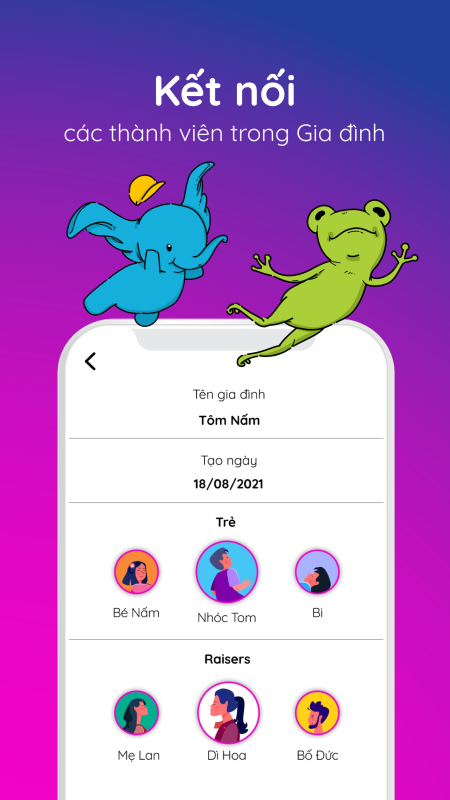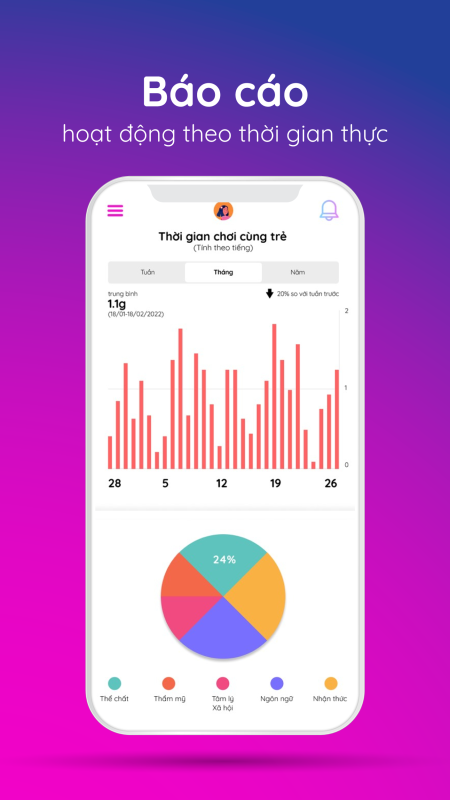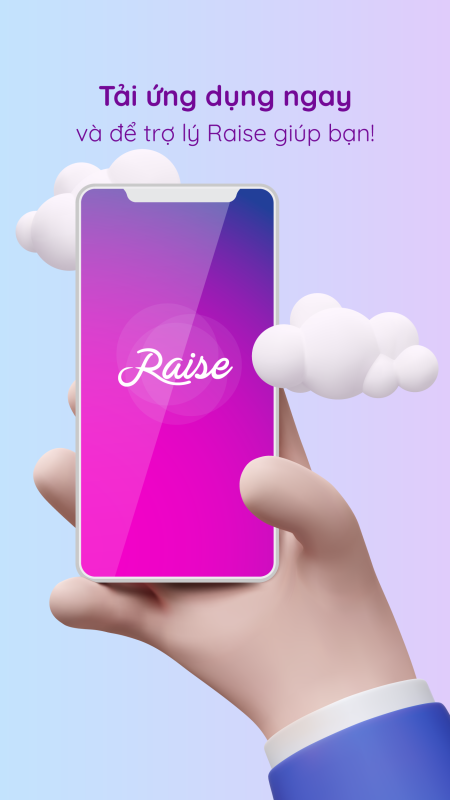 Raise is a mobile application, developed by leading and experienced experts in the fields of education and information technology, and also Generation Y moms and dads. 
Raise understands the needs of parents in modern society and wishes to create a positive community that is ready to raise healthy, confident, happy children and a brighter future. 
Raise – Virtual Assistant for Parents version 2.0, the "Wikihow" for Parents, has been released with new updates:
Provide new "Gather" function, to help family store and share child-rearing information
Introduce more user-friendly display
Organize educational collections more scientifically with more than 2000 contents for Parents
Together with any child development
Raise assists parents in designing activity plan for children, using Raise' daily content updates with thousands of activities to support the physical, cognitive, language, aesthetic and psychological development of children.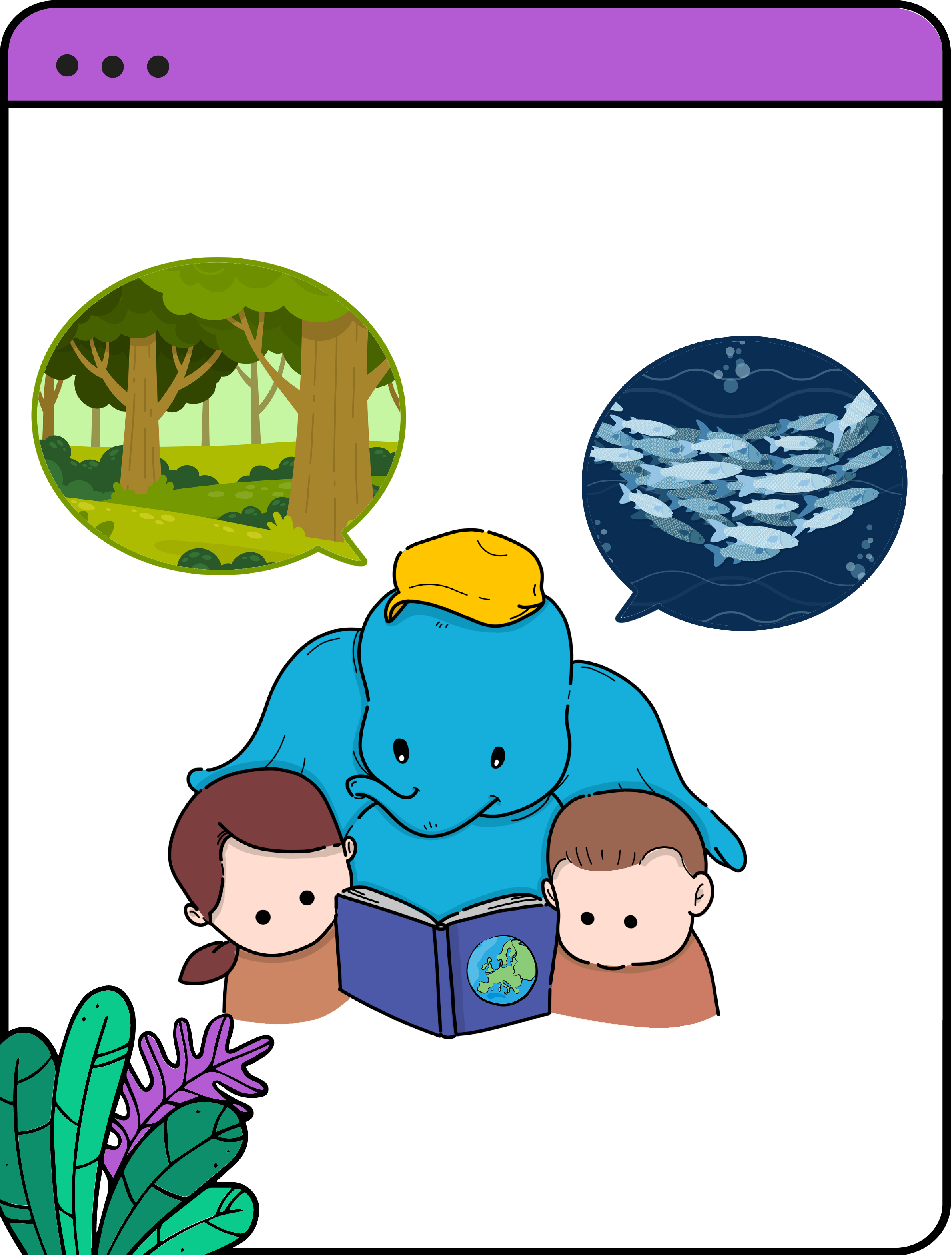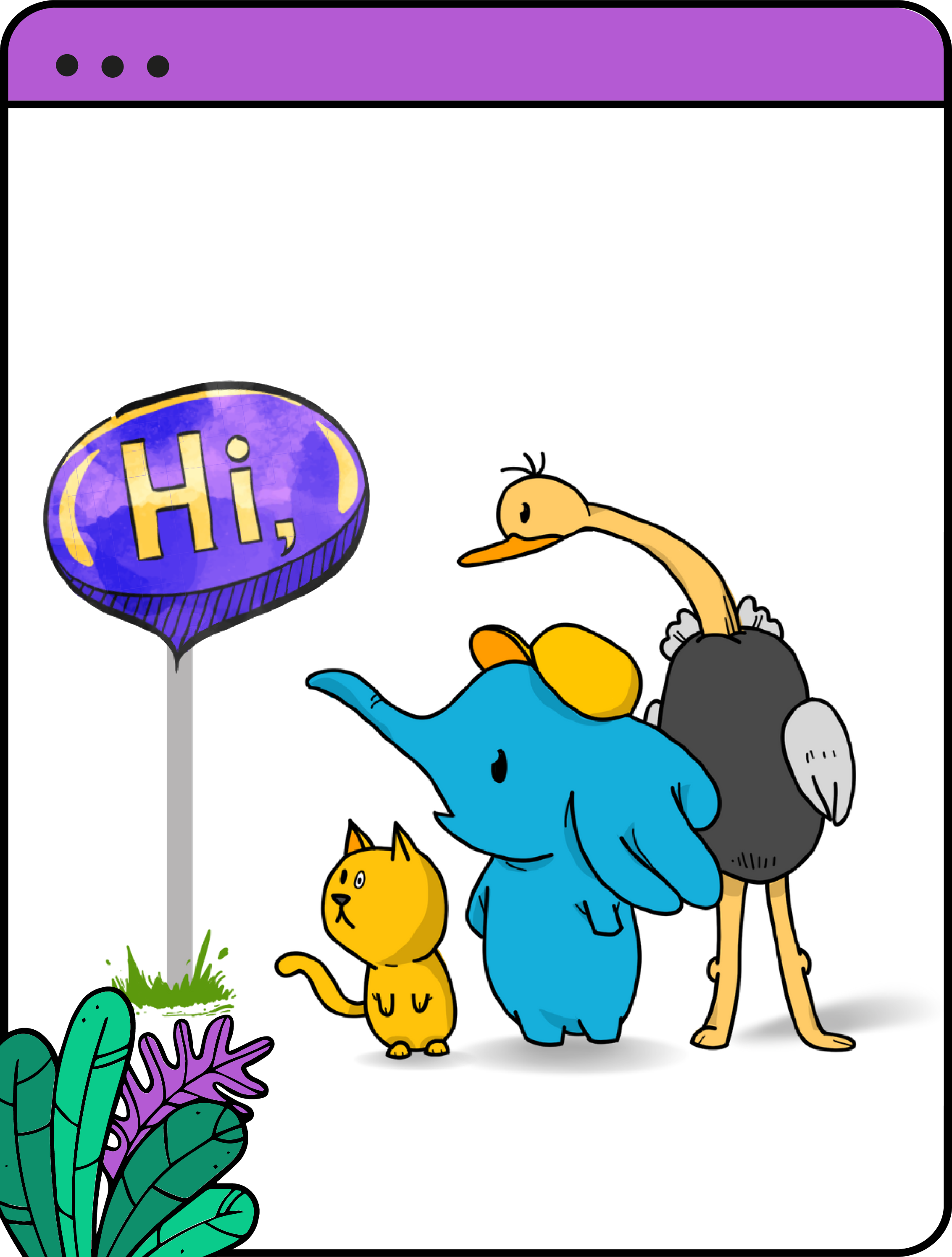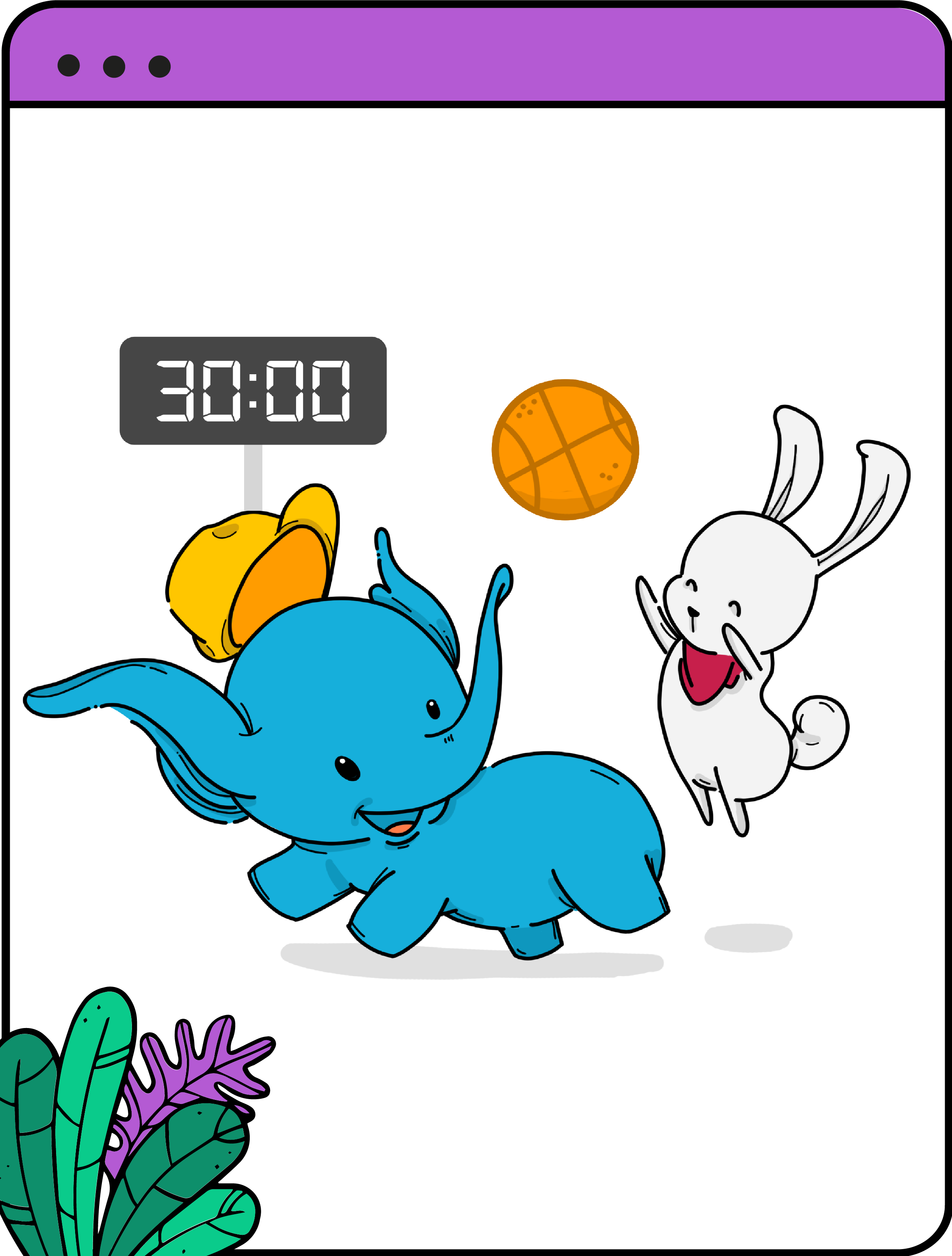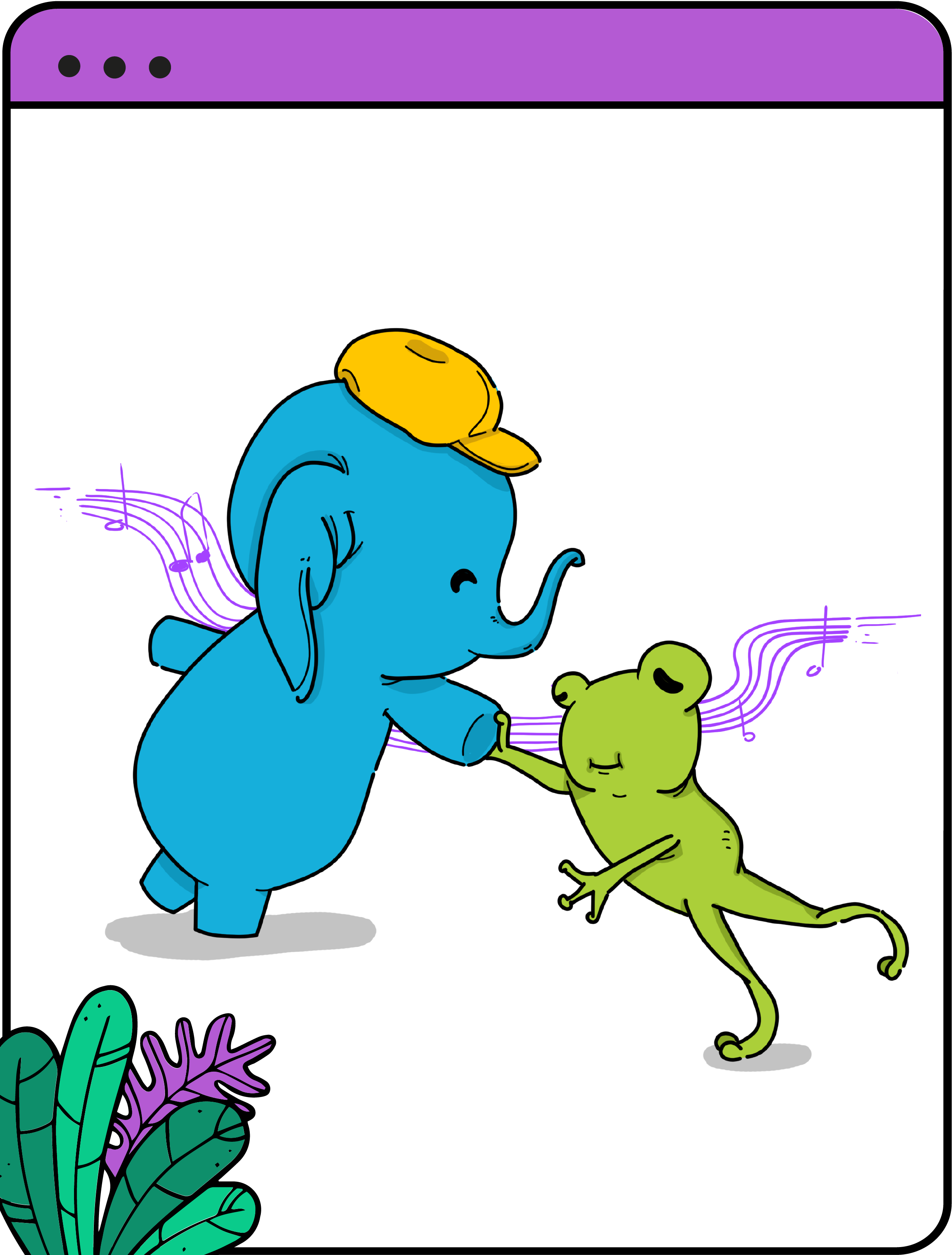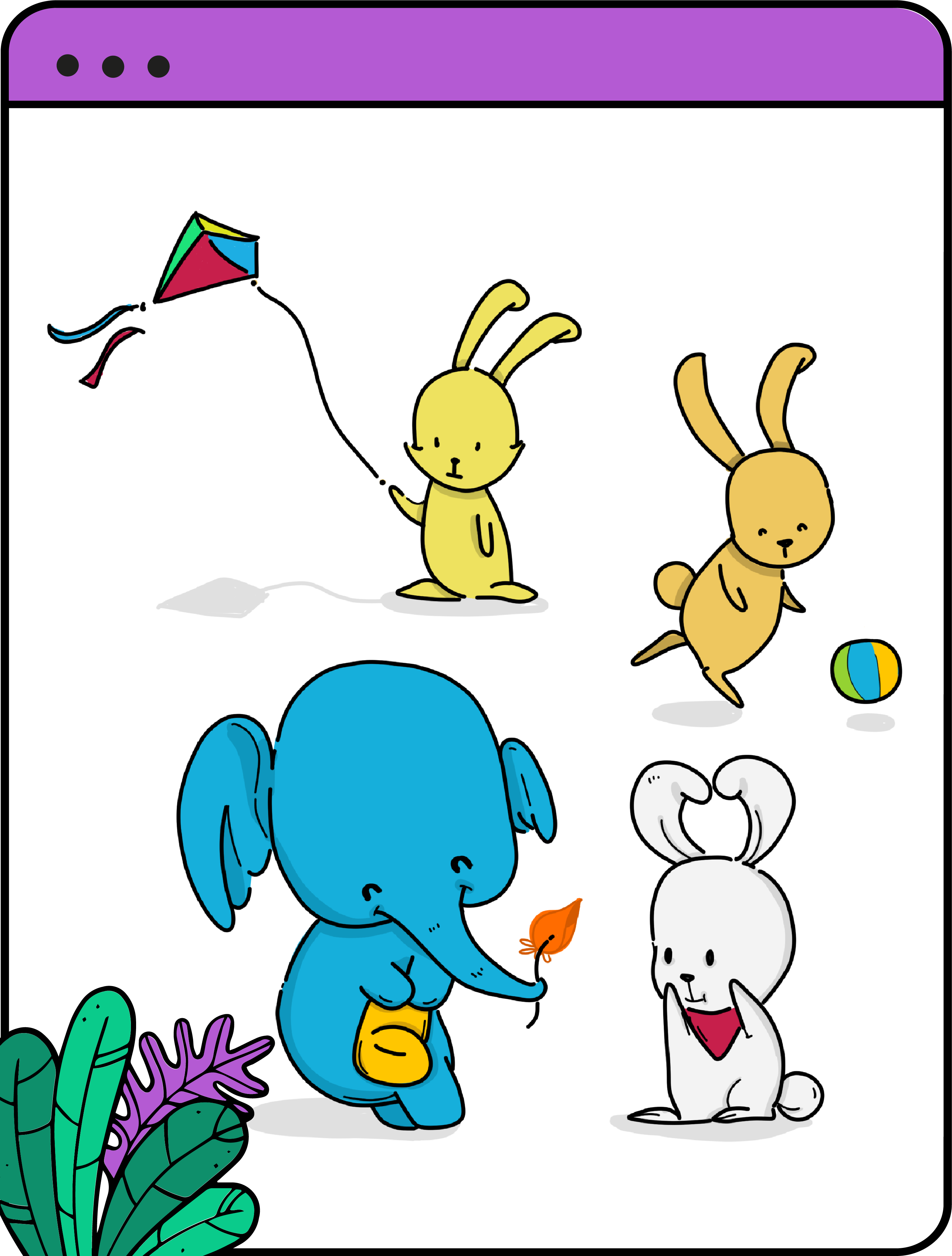 Emotional & Social Skills
Raise – Highlight of the month
What Parents say about Raise